SmartCRM
Doing CRM smart. Isn't that what most companies struggle with? Sales people are hunting customers, but find it a lot of work to update CRM with:
Contact details of their prospects and customers; it includes a lot of typing and copying
The activities and status of their opportunities; uploading the latest quote to CRM is hard
CRM is becoming more and more important for any organization, because customers expect a quick response to their inquiry. We cannot take three weeks to get back to the customer (in most cases). Also, CRM is much more than a database or Excel list with accounts and opportunities. You want to know what your customer is doing on LinkedIn, and send them a WhatsApp message easily. Moreover, you want to know which customers are nearby, so you can visit them. This is al possible with SmartCRM by Process4People.
Your challenge
Sales people are always on the move and do not work 8 hours a day behind their desk. They need an easy UI to record their activities and account from a mobile device. And they need something more advanced that they can use on their laptop and/or tablet to record things like a visiting report or record the follow-up of an opportunity.
Also the new systems need to be integrated with:
Your current ERP System
LinkedIn, WhatsApp, Google Maps and Google Places
Power BI
Excel
For this we have developed our SmartCRM App!
Our solution
Using the Power Platform we have created an App that will be used by your sales team, namely SmartCRM. Why? Because it is designed to help them instead of hindering them. It interacts with the tools they are already using, and it makes entering data manually (nearly) not needed.
Some examples of the functionality that Process4People offers:
Geographically insights into your customers, so you can plan your trips efficiently
Add companies without typing, the data will be collected from Google Places (see example below)
Edit data via Excel
Sales Funnel in Power BI
Send a WhatsApp to your customer
Follow ups appear in your favorite tool (Outlook agenda, Google Calendar, Wunderlist etc.)
Find information on LinkedIn and Google News on your prospects and customers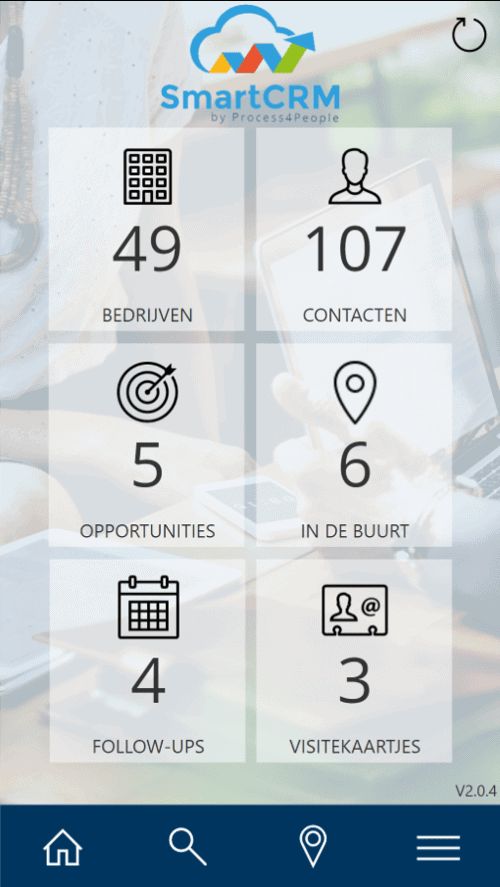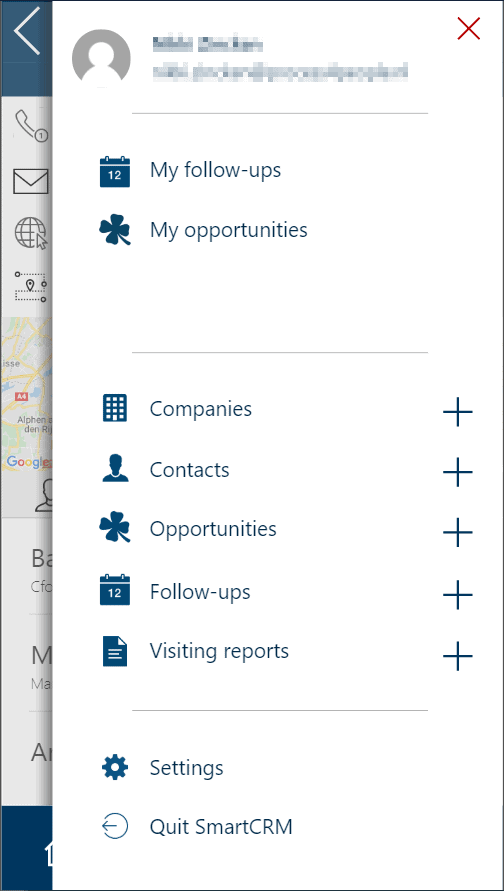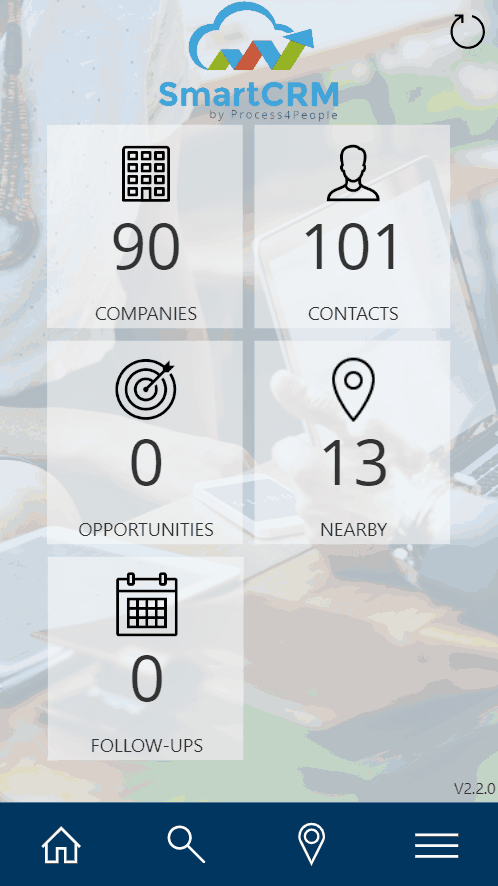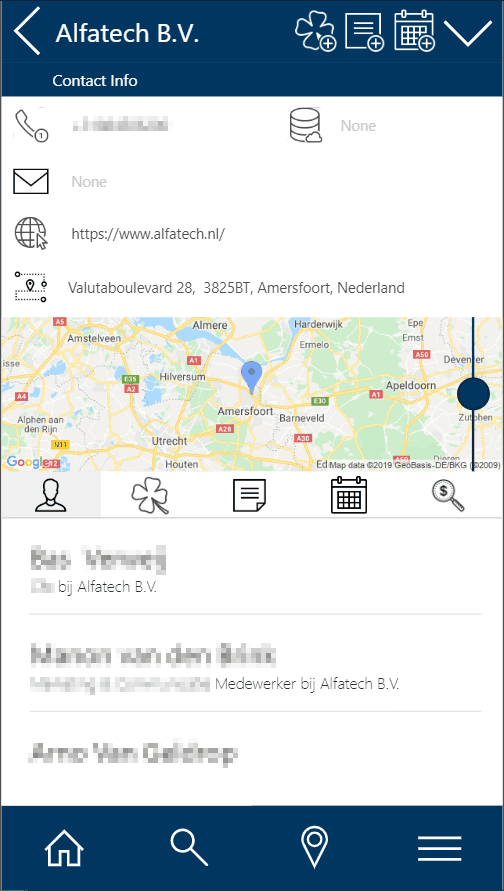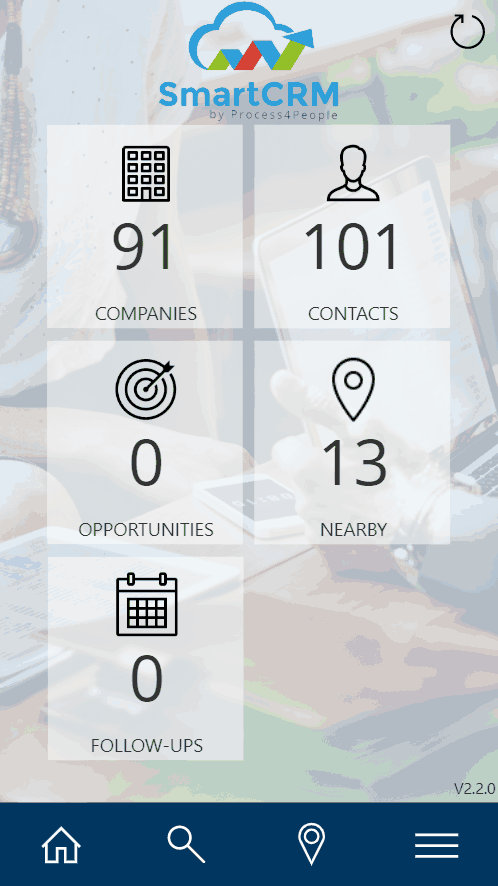 Do you want a demonstration?
Do you want a demonstration of our SmartCRM app?
Request a free demonstration. Then we will show you how our sales solution works.